People all over the world have been puzzled by HBO documentary – "Leaving Neverland" – that shows MJ as an abusive man, mostly for children.
This documentary launched on March 3rd, although for many weeks some info about it was published to the public.
Because of it, few stations made a decision to stop playing Michael's music.
3 stations in Canada have decided to take out songs such as 'Beat It', 'Wanna Be Starting Something', 'Thriller' and 'Billie Jean' from their collections.
Cogeco spokeswoman Christine Dicaire claimed that this act was made due to listener requests.
In New Zealand they made the exact same decision, all the stations which owned by MediaWorks & New Zealand Media Entertainment currently banned from playing songs from one of the most influential musicians in history.
"We aren't deciding whether Michael Jackson is guilty of paedophilia, we're just making sure our radio stations are going to play the music people want to hear". Said Leon Wratt, MediaWorks Group content director in an interview with radio station Magic Talk, then he continued: "You've got 500 songs on a playlist and you have to make the decisions which 500 are the ones people will want to listen to."
"Leaving Neverland" containes lots of disturbing evidences but one of the most memorable one was that the King of Pop married one of the kids who's accused him of being abusive.
James Safechuck claimed he was only ten years-old the time he married Jackson (then 30) in a ceremony that was held in Michael's bedroom and says he still has the jewelry to support this. MJ and James were met 1 year beforehand, in 1987 in a Pepsi commercial.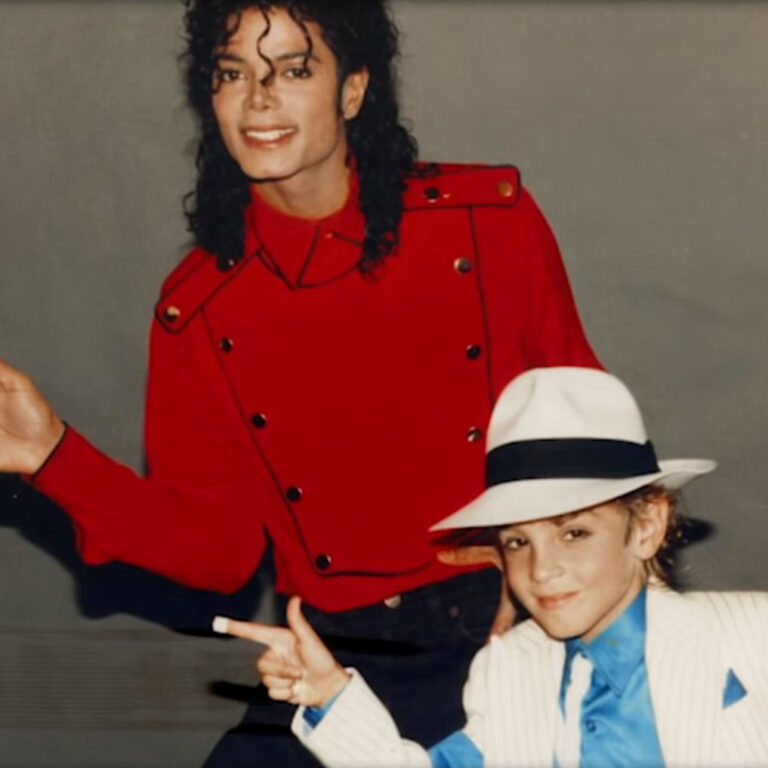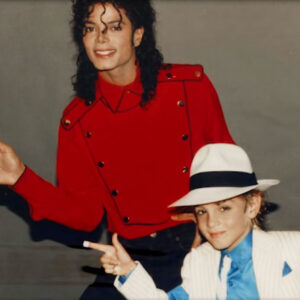 James, now has 2 kids, says: "I was really into jewelry at that time and he would reward me with jewelry for doing sexual acts to him… He would say that I need to sell him some so I could earn the gift."
Safechuck continues: "So we were like this married couple. I say 'married' because we had this mock wedding ceremony… We did this in his bedroom and we filled out some vows, like we would be bonded forever. It felt good. And the ring is nice – it has a row of diamonds, the wedding ring."