Covered with a jacket says "Puppies And I'm Fine", Paris Jackson got to her place in Los Angeles.
According to Paris's close circle, Jackson's crew taking care of her after getting out of the hospital.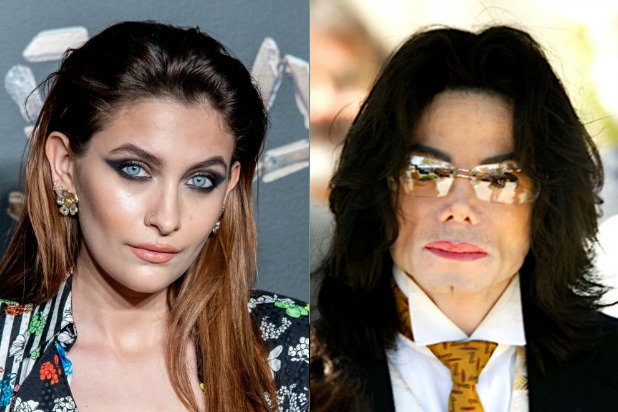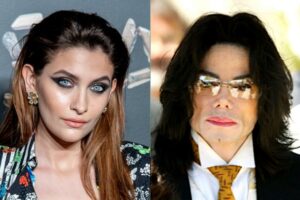 Not long after the release of "Leaving Neverland", rumors say she hospitalized Saturday after a failed attempted suicide.
Law enforcement sources claims that the police and the Emergency Medical Services got her place at about 7 am. According to different sources, it's been reported that Jackson cut her wrists. Now she is stable.
As it's seems, and according to various sources, Paris's suicide attempt happened in response to the criticizes regarding her rested father, the king of pop, Michael Jackson. In HBO documentary MJ is pictured as an abusive towards children.
James Safechuck claimed he was only ten years-old the time he married Jackson (then 30) in a ceremony that was held in Michael's bedroom and says he still has the jewelry to support this.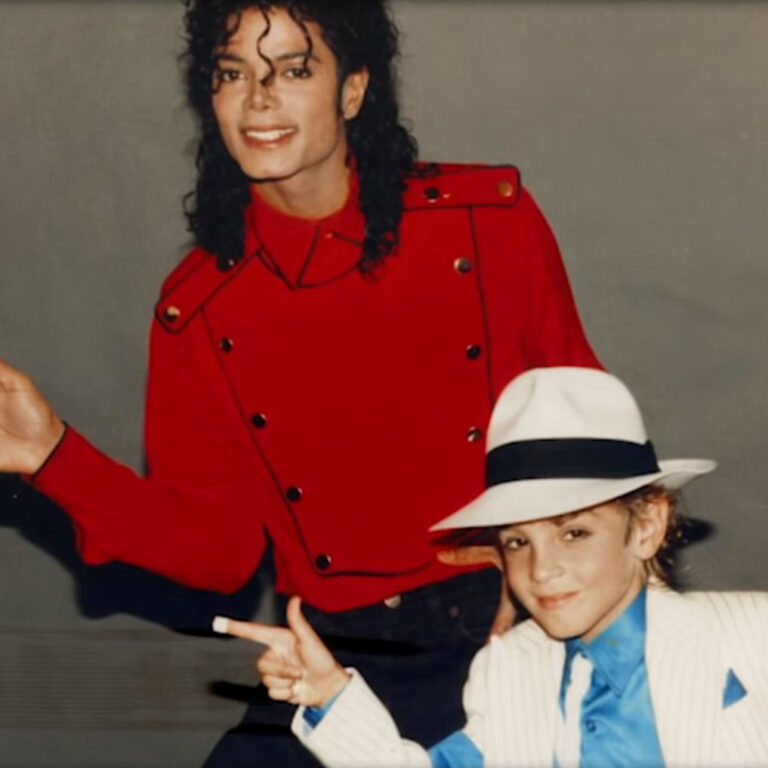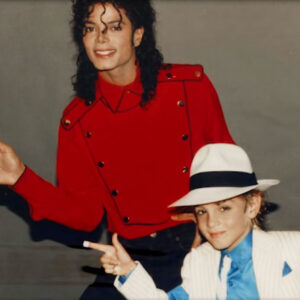 HBO's documentary launched on March 3rd, although for many weeks some info about it was published to the public. Because of it, few stations made a decision to stop playing Michael's music.
In New Zealand they made the exact same decision, all the stations which owned by MediaWorks & New Zealand Media Entertainment currently banned from playing songs from one of the most influential musicians in history.
Sadly, Michael Jackson's daughter couldn't figure it out since her dad passed away. She talked openly in the past about dealing with depression and even attempted a suicide 6 years ago.