Simon Konecki and Adele goes back to 2011 when they started dating, in 2012 they has their son born and has been married since 2016. Although Adele is a world wide star, she kept her private life outside the camera eye and confirmed her marriage to Simon only in March 2017.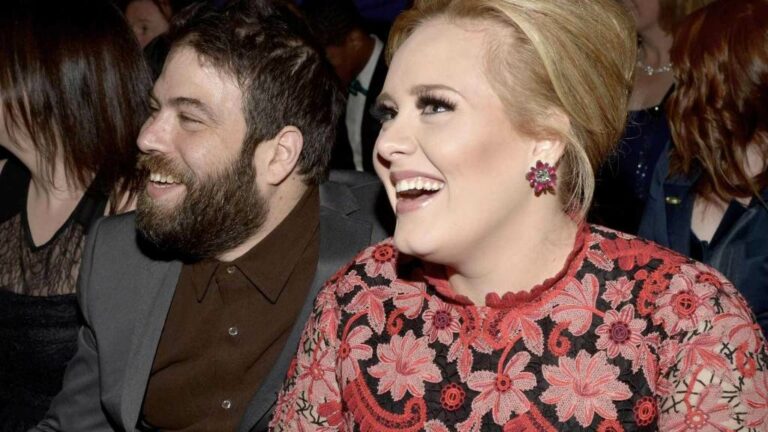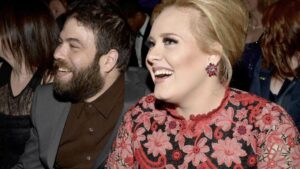 On April 19th, Adele's crew announced to the Associated Press –
"Adele and her partner have separated. They are committed to raising their son together lovingly. As always, they ask for privacy. There will be no further comment."
Adele is known for her private for all the staff regarding her relationships. In her Grammy Winning Speech she said – 'Grammys, I appreciate it. The Academy, I love you. My manager, my husband and my son — you're the only reason I do it.'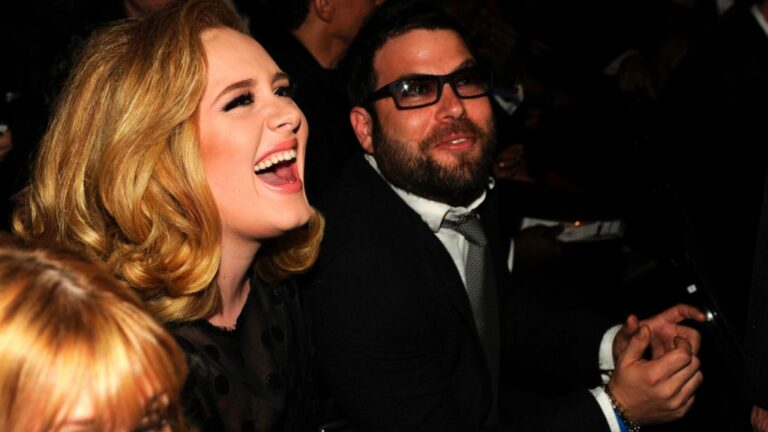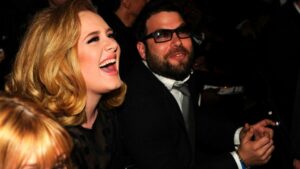 On December 2016, in an interview with Vanity Fair Adele shared about her husband –
"I have no desire to be with anyone in show business, because we all have egos. He's not threatened by any stage of my life that I'm going for, and that's an amazing thing. It's the most serious relationship I've ever been in; we've got a child together and we live together.
After releasing my first album, all the other people I ever was with were so insecure about themselves – they couldn't handle it at all. When I try to describe this to my friends they don't always get it, because they go out with people that are our age, but Simon is already who he is, and I'm still becoming who I'm going to be. He's confident. He's perfect."
Do you think she will find someone like Simon?