On April 5th 1994, the 27 years singer found dead in his home after committing suicide. Nirvana's singer is a part of the well-known "27 Club" which all its members are famous musicians who passed away at the age of 27, featuring names such as Brian Jones, Jimi Hendrix, Janis Joplin, and Jim Morrison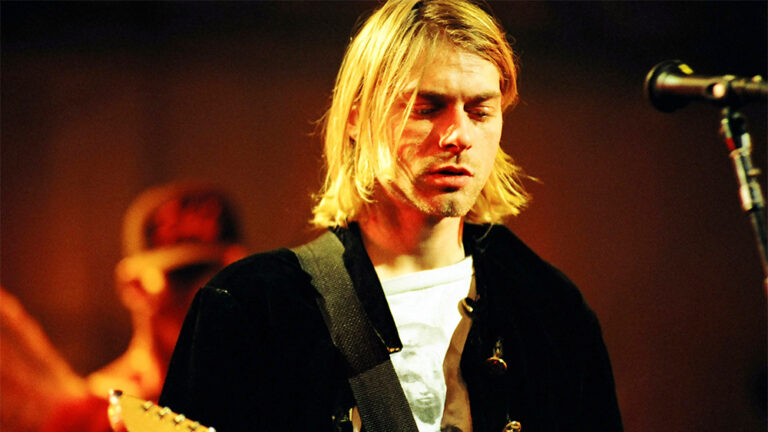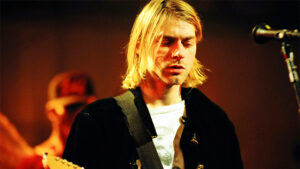 His death comes not longer after Cobain got out a rehab center. Courtney Love, his wife, said Kurt had been suicidal.
Kurt's band exposed the MTV generation to grunge alternative rock, mostly in the '90s. Nirvana published 3 studio albums, 4 live albums including the GRAMMY award winning MTV Unplugged in 96'.
Nirvana entered the Rock and Roll Hall of Fame in 2014 and ranked 30 by the Rolling Stone's magazine out of the 100 Greatest Artists of All Time list in 2011.
Dave Grohl shared his feeling regarding loosing Kurt:
"When Kurt died, I remember the next day and thinking, 'I still get to live,' so I'm going to live every day like it's my last one. So, I'm going to live every day like it's my last one. Even if it's the worst day, I'm gonna try to appreciate it. I still feel that way. I never want to die. I honestly feel like if I get to do this and I have these beautiful kids and as long as I can [drum], I'm all good."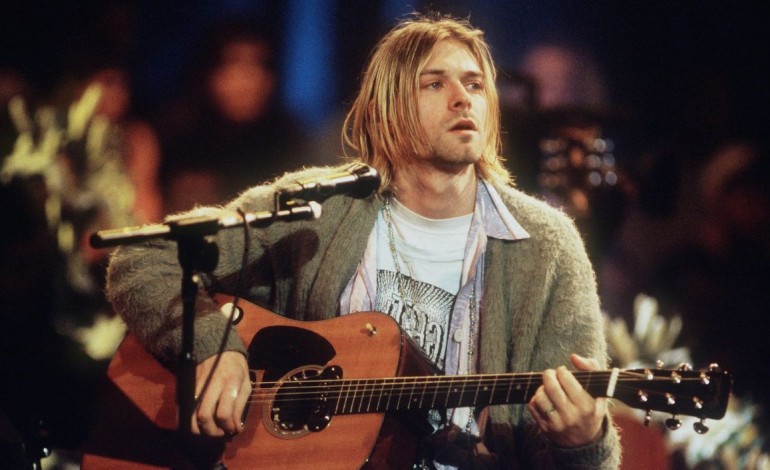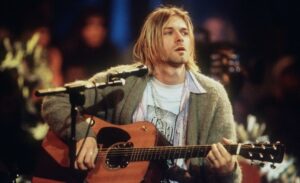 Dave said after his friend died he couldn't listen to Nirvana's songs – "I went through a really dark period where I couldn't really even listen to the radio because it broke my heart just to hear music" – Dave said in 2018.