How many times, over the last few years, were you in such a situation that there was nobody home to cook your meal? Dozens, in my case. After making the same sandwich time and again, I decided that enough was enough – and that I had to do something. It was then I stumbled on to these 6 food hacks and my whole life was turned into an oasis of calmness.
Take a look at 6 mind boggling food hacks.
 
#1: Bake Butternut Squash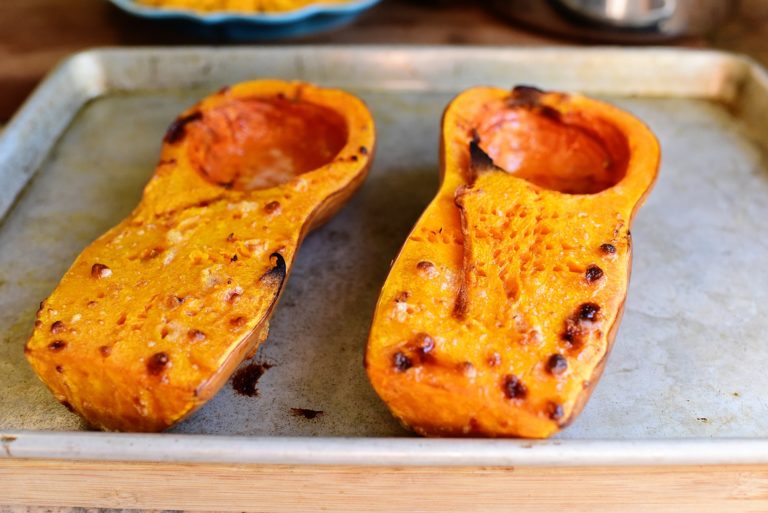 If you are too lazy to peel and chop your butternut squash, this food hack might help. All you have to do is to bake it on low intensity for at least twenty minutes. But before you set the timer, make sure to poke a couple of holes in the squash. Once the 20 minutes are over, the partially cooked squash will be easy to peel and cut.
 
#2: One Pan Meals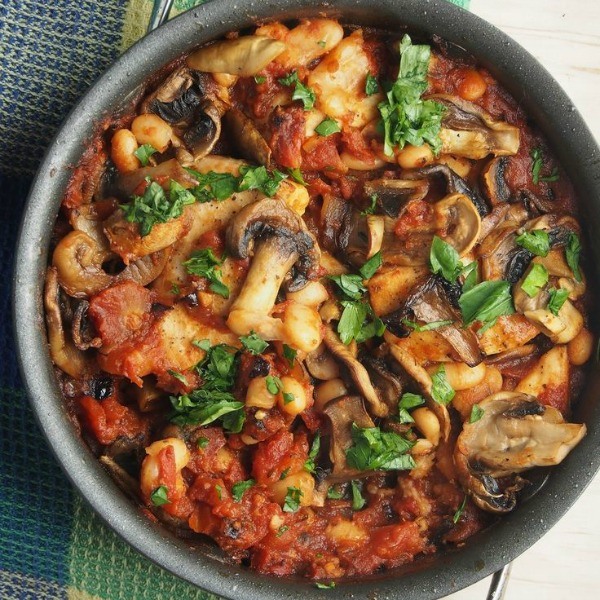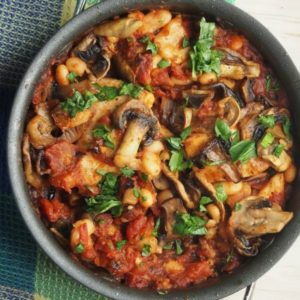 Have trouble locating different utensils for cooking different items? Embrace the one-pan meal culture. First of all, spread a foil-covered (and greased) cookie sheet over the pan. Then put bell peppers, thinly sliced chicken and onion on it. Lastly, season the meal with taco seasoning and you'd end up with a one-tray fajita.
 
#3: Replace water with Coffee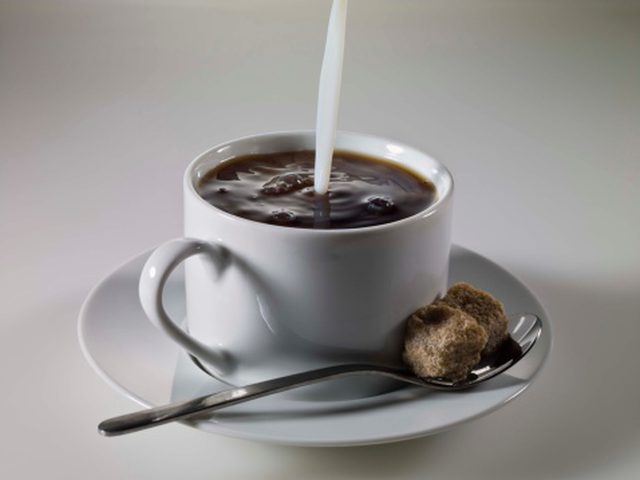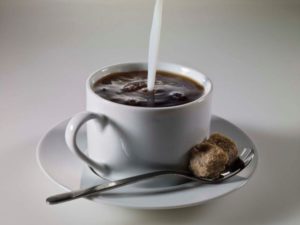 Love chocolate flavor to bits? If your answer to this question is in the affirmative, you've got one more chocolate dish on your to-make menu. All you have to do to make it is to replace water with coffee when preparing ready-made brownies. Doing so will increase the chocolate flavor.
 
#4: De-seed Pomegranate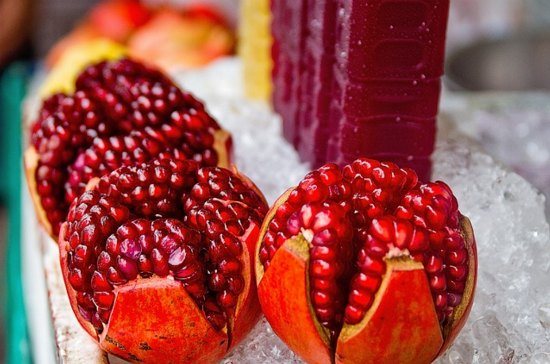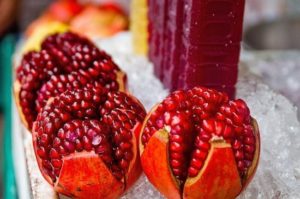 I have always loved pomegranates but the "process" of de-seeding them always dissuaded me from eating them. Luckily, I came on to this food hack where all I've to do to de-seed the pomegranate is to cut it before soaking it in water. In this way, all the seeds come out with minimum fuss.
 
#5: Pull can-lid using a fridge magnet
This one is self-explanatory, isn't it? Once you've opened a can, pull its lid out using a fridge magnet. This will save you from applying the force to do the same.
 
#6: Get an Instant Pot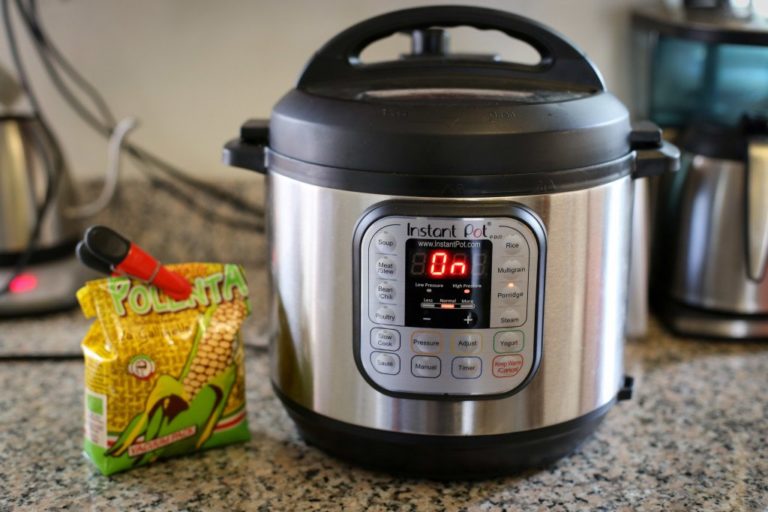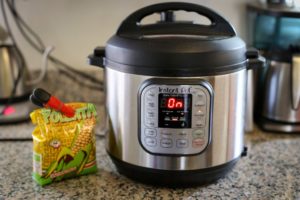 For a person who lives alone, I had a habit of making a fuss of almost anything that I wanted to cook. Thankfully, that habit changed once I got an instant pot. Now, all I do is to put all ingredients of my meal in the pot, set a timer for a few hours after which I open it to find a tasty dinner.