Just like most of us, Ryan Reynolds does not know the recipe on how to "Keep Up With the Kardashians". Unlike us, however, he has a 10 million follower-base to show for it.
A couple of months ago, many sources claimed that both Kylie Jenner and Khloe Kardashian were pregnant. However, since there has been no official confirmation from either side, fans have grown a bit restless – including Ryan Reynolds.
The 41-year-old star – who is famous for his Deadpool role, is undoubtedly one of the funniest celebs on Twitter. And if you had any doubts about his comic appeal, his recent Tweet about the Kardashian baby boom should have settled them.
https://twitter.com/VancityReynolds/status/948183598867341312
Thankfully, anyone who has been "Keeping Up" of late can answer the question for him. Take Kim Kardashian, for example. The 37-year-old is expecting to become a mother for the third time with his second daughter from Kanye West via surrogate.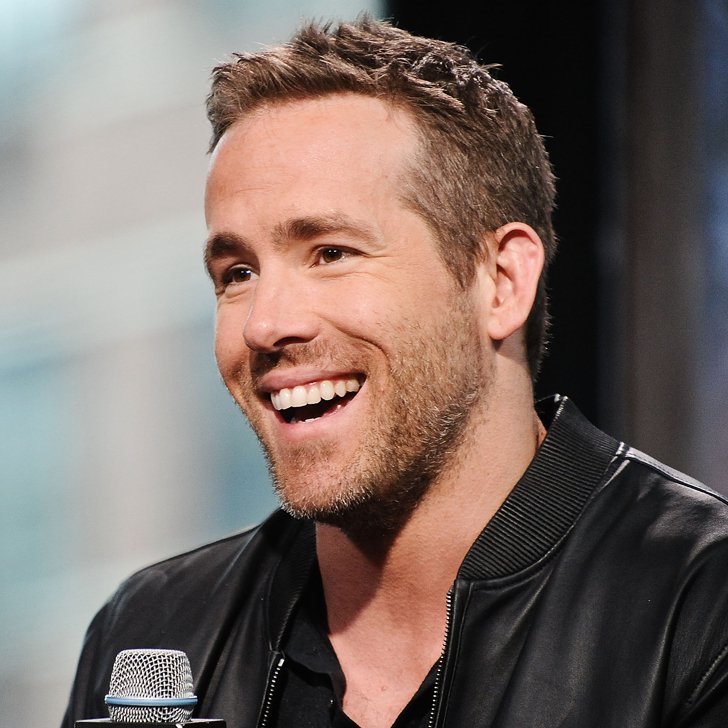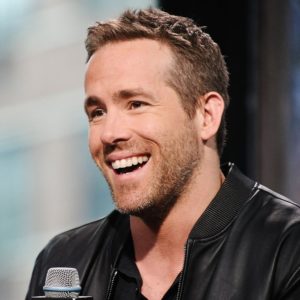 Similarly, Khloe, 33, is expecting to become a mother for the first time – she is expecting a baby boy with NBA star Tristan Thompson, has confirmed the news herself. Finally, Kylie who just turned 20 last year, is expecting to welcome her first child with Travis Scott, a 25-year-old rapper.
What's more, of late there were rumors that Kourtney Kardashian was also pregnant. Although the 38-year-old has duly denied these reports ever since the internet still stirs up rumors time and again.
Kendal, 22, was also on the receiving end when – after she posted a photo wear skin-tight polka – fans started speculating that she was pregnant as well. And just like Kourtney, she took to Twitter to dispel any such rumors.
In the light of so many rumors, therefore, one can forgive Ryan Reynolds for his confusion. For, it is easier to speculate which of the Kardashians is NOT pregnant these days.